La Plaine de l'Arros et de l'Adour , vue de Croute.Mai 2001
The Arros and Adour plain, seen from Croute. May 2001
La llanura del Arros y del Adour desde Croute.
---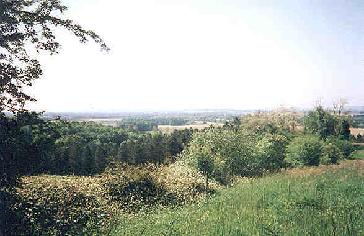 oo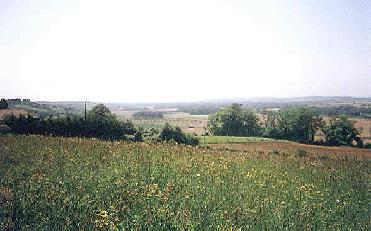 Cliquez pour agrandir les photos Click to enlarge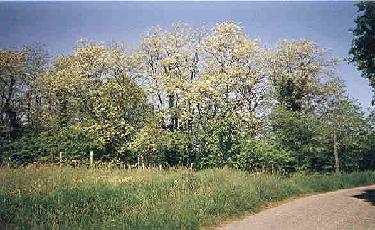 En arrivant à Loussous, venant de Couloumé.Arbres en fleurs
Arriving at Loussous, coming from Couloumé.Blooming trees
LLegando a Loussous,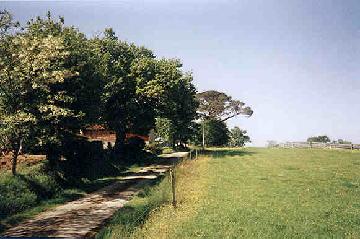 Du côté de Lasserrade, je vous dirai où si vous voulez..
Near lasserrade, I'll tell you where if you wish.
Cerca de lasserade le diré donde si quieres..
---
Plaine depuis Lasserrade
Mondebat
Photoreportage
Entrance
Entrada
Fotos
Photographs